PUBLISHED ON 13 SEPTEMBER 2023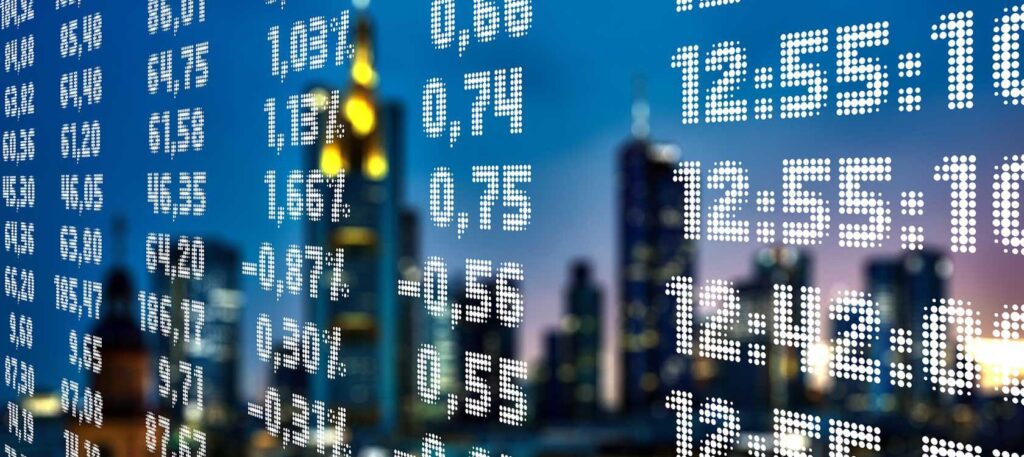 On Tuesday 12th September, Agence Française de Développement (AFD), rated AA /AA- (S&P / Fitch), issued its third euro benchmark of the year, a 500 million euros 15-year sustainable benchmark due on the 20th September 2038 which offers a spread of 39bps over the interpolated OAT curve (OAT 1.250% 25/05/2038 & OAT 0.500% 25/05/2040).
With a stable and supportive market backdrop, the transaction was announced at 13:00 CET on the Monday 11th September 2023 with size set to 500mn euros (no-grow). Books opened the following morning at 09:04 CET with initial price guidance of interpolated OATs+43bps area.
Momentum for the transaction was strong from the outset, and after ninety minutes, books reached in excess of 4bn euros (incl. 100mn euros of JLM Interest). At this point, the final spread was set at interpolated OATs+39bps, four basis points inside initial price guidance.
The orderbook continued to grow and closed at 11:30 CET north of 6.1bn euros (incl. 100mn euros of JLM Interest) representing an oversubscription rate of 12x. This also represents AFD's largest ever 15-year orderbook.
In terms of allocations, the transaction was well supported by high-quality, and geographically diverse investor demand. Asset Managers represented the largest pool of demand, accounting for 53% of final allocations followed by Insurers with 29%, banks with 10%, central banks and official institutions with 7% and others taking the final 1%.
By geography, the domestic market represented the largest share of allocations with 39% followed by Germany & Austria with 28%, Nordics with 10%, Southern Europe with 9%, UK & Ireland with 7%, BeNeLux & Switzerland with 3%, Asia with 3% and others taking the final 1%.
Thibaut Makarovsky, Head of Funding and Market Operations at AFD: "After our 10-year transaction in May, we naturally turned towards the 15-year part of the curve where demand was clearly present post-Summer. We are delighted by the support from the investor community in this new issue, which is the longest Sustainable bond by AFD to-date. Our funding needs were limited and as such, we set the size of the transaction at 500M euros from the outset to give investors further clarity. Including this transaction, we have now completed 82% of our funding needs for 2023."
Details of the transaction
Issuer : Agence Française de Développement
Ratings : AA Negative outlook (S&P) / AA- Stable outlook (Fitch)
Size of the transaction : 500,000,000 euros
Pricing Date : 12th September 2023
Settlement date : 20th September 2023
Maturity Date : 20th September 2038
Reoffer Price : 99.033%
Coupon : 3.750%
Reoffer Yield : 3.854%
Reoffer Spread : +39bps
Reference OATs : FRTR 1.250% 25/05/2038 (75.050 / 3.441%) & FRTR
0.500% 25/05/2040 (62.800 / 3.474%)
Listing : Euronext Paris
Governing Law : French
ISIN : FR001400KR43
Joint Lead Managers : BNP Paribas, Citi, JP Morgan, Natixis
Use of Proceeds : SDG Bond Framework
Allocation breakdown
The geographical breakdown was 39% for France, 28% for Germany Austria, 10% for Nordics, 9% for Southern Europe, 7% for UK/Ireland, 3% for BeNeLux and Switzerland, 3% for Asia and 1% for other countries.
By investor type, 53% was allocated to AMs, 29% to Insurers, 10% to TSY/PBs, 7% CB/OI and 1% to others.
Contact:[email protected]
Source : Agence Française de Développement successfully prices a new 3.750% 500 million euros Sustainable benchmark due 20th September 2038 | AFD – Agence Française de Développement