UN CLIMATE CHANGE CONFERENCE – UNITED ARAB EMIRATES NOV/DEC 2023
30 Nov – 12 Dec, 2023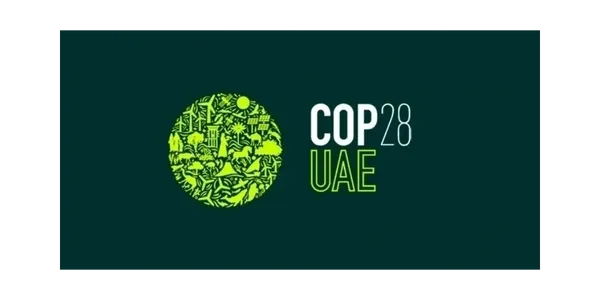 Important announcement – COP 28 pavilion applications
The United Arab Emirates COP 28 team has advised the secretariat that
the portal for applications to secure pavilions for COP 28 opened for expression of interest on Wednesday, 10 May 2023.
The portal closed on Thursday, 15 June 2023.
To find more information please visit https://www.cop28.com/en/blue-zone-eoi.
If you require additional information please contact [email protected].
COP 28 will take place from 30 November until 12 December 2023. Dates for the pre-sessionals will be announced.
Please consult the notifications to Parties and Observers page regularly for advance information.
The Road to the UAE
The COP 27 Presidency and the Incoming COP 28 Presidency are committed to ensuring a transparent and inclusive process in the lead-up to COP 28.
Visit the Road to the UAE page to find more information about how they intend to engage Parties throughout the year.
Host Country website
Visit the COP 28 host country website
Source : https://unfccc.int/cop28