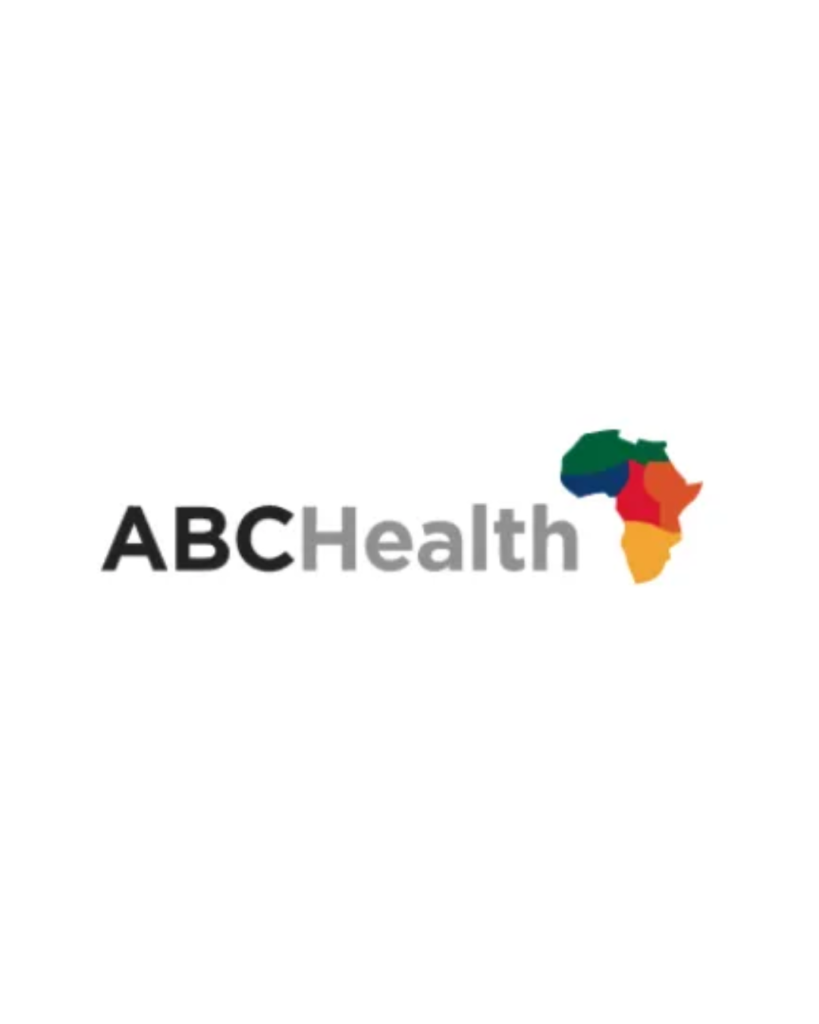 The Tropical General Investment Group (TGI Group) has become a member of the African Business Coalition for Health. This was announced in a joint press release by both organisations on Monday May 15,2023, 2023 in Lagos, Nigeria.
TGI Group is an international organisation operating in several continents including Africa, Middle East and Asia, owning over a hundred leading brands in a number of emerging markets in key sectors including fast moving consumer goods, agricultural inputs, industrial chemicals, homecare products and pharmaceuticals. The organisation is a responsible business fully focused on supporting global action on the Sustainable Development Goals.
Speaking on TGI Group's membership into the Coalition, Alhaji Aliko Dangote, Chairman and President, Dangote Industries Limited and Co-Founder of ABCHealth, said that the task to make Africa and Africans healthier rests on everyone. We all have a role to play and for those with resources, mobilizing such resources and making sustainable impact should be a priority in health; 'There is a vital relationship between health, economic growth and development in Africa – healthy populations live longer and are more productive – therefore, improving access to quality health services is an important aspect of development. As a Coalition, ABCHealth is working to make this happen and we are happy that TGI Group has joined our ranks to make our dreams of a healthy Africa a reality.'
Aigboje Aig-Imoukhuede, Co-Founder and Chairman of ABCHealth stated that TGI Group's entry into the Coalition is a clear indication that the coalition that ABCHealth is building across the continent enables responsible business leaders and philanthropists to have a platform that helps them make sustainable, large scale investments in health that transform African economies and people. He said; "We are confident of the impact this Coalition will bring to bear on the continent. It is our firm belief that with governments and businesses working together, combining political will with business knowledge, Africa's health sector can be built to the point where it will deliver affordable health to Africans in an equitable manner."
Group Managing Director of TGI Group, Rahul Savara, in his remarks on the membership stated that the Group has always been a champion of strategic alignments to solve problems, especially in issues bordering existentiality and sustainability. "We are delighted to be joining a strong team of people and businesses who have done a lot for health in Africa in their individual capacities, but also recognize that more can be done as a collective. We are strong believers in creating local, Africa-centric solutions to African problems. For us to achieve the Africa of our dreams where there is prosperity and growth across board, beaming the spotlight on healthcare is non-negotiable. Businesses have a responsibility to society and philanthropists abound, therefore, a collaboration across the continent is a welcome development", he said.
Mories Atoki, CEO of ABCHealth said; 'Africa's healthcare systems demand significant investments to meet the needs of their growing populations, changing patterns of diseases and the internationally-agreed development goals. Thankfully, critical stakeholders in both the private and public sectors across Africa are showing increasing interest in terms of enhancing health outcomes and improving livelihoods. TGI Group joining the Coalition is a deepening of their commitment to improving health outcomes and also a strong indicator that businesses understand their roles are partners for development. We use this opportunity to call on more businesses to join our Coalition and to be part of the move to ensuring quality health and healthcare for all Africans.'
–END—
About ABCHealth
The African Business Coalition for Health (ABCHealth) was established as a regional private sector-coalition in recognition of the fact that developing a well-functioning healthcare sector in Africa is a challenge that no single government or organization can solve alone. Creating lasting impact requires collaboration between a range of stakeholders in the public and private sectors, who are committed to developing the right mechanisms to promote accountability, coordination, risk sharing, expertise and disseminate learning.
ABCHealth aims to mobilize private sector interests as well as mobilize resources and capabilities to collectively address the healthcare challenge of the African continent. The coalition unlocks synergies to help companies and their leadership contribute impactfully to meeting national and regional health goals in the context of SDG Agenda 2030 and Africa Agenda 2063 — ultimately improving the standard of living, quality of life, and the overall health and well-being of all Africans.
About TGI Group
Tropical General Investments (TGI) Group is an international conglomerate with most of its investments in emerging markets – Africa, Middle East, and Asia. TGI's investments focus on driving inclusivity and value addition using locally sourced raw materials, state-of-the-art manufacturing facilities, and a highly skilled workforce to produce world-class products consumed locally and exported to global markets.
Source : ABCHealth & TGI Group