OXFAM REACTION TO BLACK SEA GRAIN DEAL: TIME TO RETHINK HOW TO FEED THE WORLD
17 Jul 2023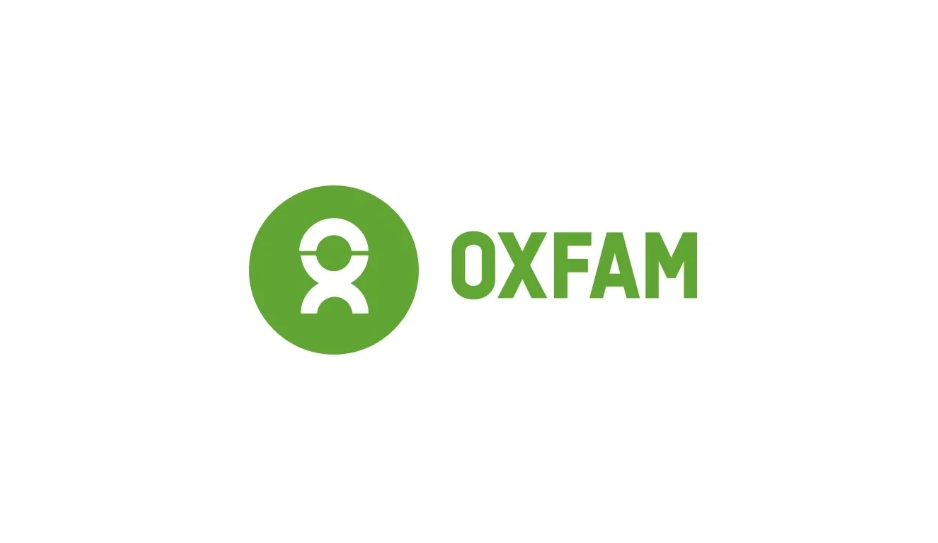 In response to Russia pulling out of the Black Sea Grain Initiative, Hanna Saarinen, Oxfam food expert, said:
"While this grain deal has played a part in calming skyrocketing food prices, it is not the cure-all for world hunger. Hundreds of millions of people were hungry before Russia invaded Ukraine, and hundreds of millions continue to be hungry today. Famine, something which should not exist in this day and age, is one step away in Somalia and South Sudan. Yet less than 3 percent of grain from this deal went to the world's hungriest. Somalia received a mere 0.2 percent.
"Now that this deal is off the table, it is even more urgent to rethink how to feed the world. Global hunger will not be solved by growing crops in only one of the world's few breadbaskets. We must stop this unhealthy reliance by diversifying production and investing in small-scale farmers in poorer countries to increase food production where needed."
/Ends
For more information, or to arrange an interview with an Oxfam spokesperson, please contact: Sarah Dransfield, Oxfam Senior Press Officer, on 07884 114825 / [email protected]
Notes to editors
Last week, the FAO State of Food Security Report was published. It revealed:
Over 3.1 billion people – or 42 percent of the world's population – could not afford an adequate diet in 2021;
2.4 billion people were moderately or severely food insecure in 2022 2022 – nearly 30% of the global population;
In Somalia, 1 in 3 people are facing acute hunger with the country facing a prolonged climate-induced drought despite being one of the countries least responsible for the climate crisis;
In East Africa alone, over 8 million children under five – nearly the entire population of Switzerland – suffer acute malnutrition.
In response, Oxfam called for bold action to end world hunger.
Only a fraction of the grain and other food goods under the Black Sea Grain Initiative was shipped to world's poorest countries – while approximately 80 percent has been shipped to richer countries according to Oxfam's calculations based on data from the Joint Coordination Centre.
PRESS CONTACT
For comments, interviews, or information please contact Sarah Dransfield (Senior Press Officer):
Source : https://www.oxfam.org.uk/media/press-releases/oxfam-reaction-to-black-sea-grain-deal-time-to-rethink-how-to-feed-the-world/