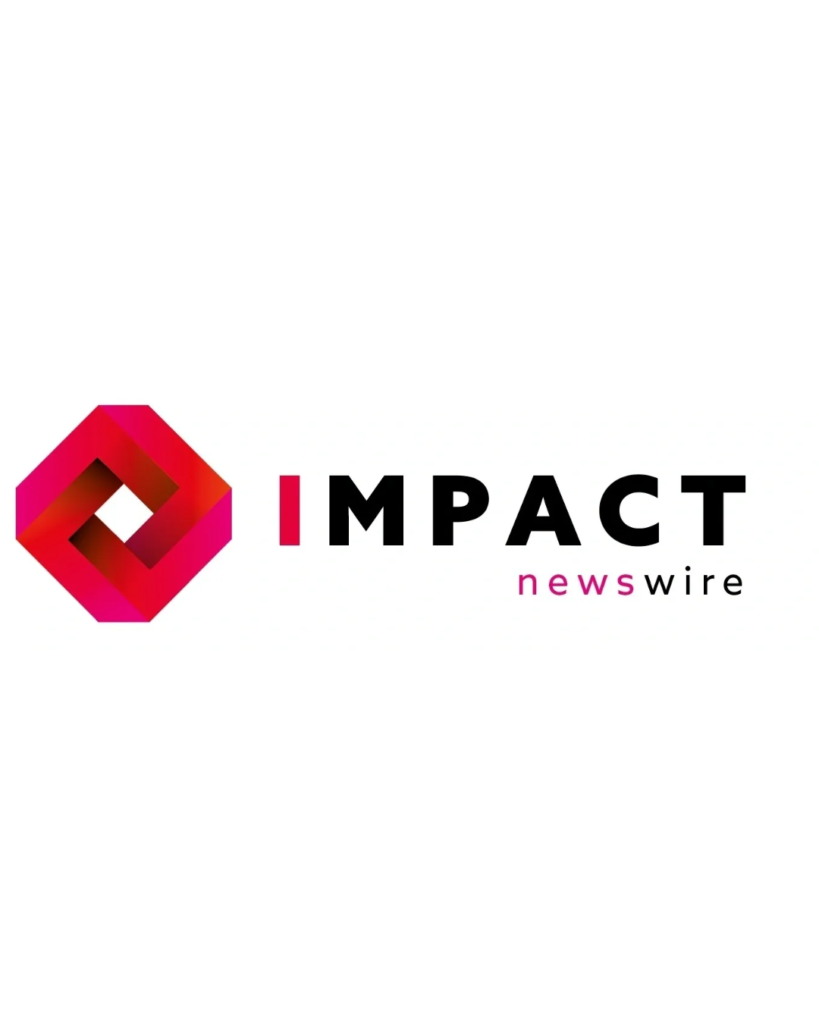 Moroccan skills abroad constitute a pool in which Morocco can draw for the transfer of know-how and expertise. Whether eminent researchers and scientists or decision-makers, they form a certain elite. Zineb Bensaid, is one of them, selected in the file of our Challenge magazine "Moroccan skills abroad: the challenge of mobilization", published on July 21st.
After obtaining a degree in economics and management at the University of Lille, Zineb Bensaid obtained a Master's degree in international economics and management with a specialization in economic intelligence, strategy and international competitiveness. During this course, she obtained a diploma in international trade from ISCAE.
It was in Belgium that she was able to build her professional career. She joined the ISFIN company specializing in emerging markets, a holding company made up of ISFIN "network" comprising a network of law firms and independent accountants in more than 75 countries, as well as ISFIN "advisory" which supports public bodies, banks, investment funds and professional firms in their internationalization strategies, entry into new markets, business support, financing, etc. Still within this company, she has been able to develop the South East Asian market (Malaysia, Indonesia…), Africa and the Middle East during various missions.
Currently, Zineb Bensaid is Vice-President of ISFIN and head of the market intelligence department. According to the latter, "the greening of Morocco and an inclusive and circular economy also position the Kingdom towards European and global standards. The practice of economic intelligence in small and medium-sized enterprises in teaching and the development of digital education will also allow Morocco to evolve towards international standards". And to conclude: "I also highlight the appointment of several Moroccan women at the head of key institutions, which allows the new generation to be able to project themselves".
#Morocco #Moroccansoffashion #MDM #MRE #Zinebbensaid
Source : https://www.challenge.ma/portrait-zineb-bensaid-vice-presidente-disfin-et-cheffe-du-departement-dintelligence-de-marche-265054/